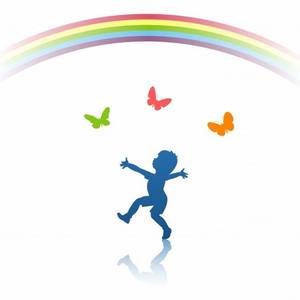 Little Miracles Early Learning School
513-772-0707
[email protected]
1259 Kemper Meadow Drive
Forest Park, OH 45240
www.littlemiraclesschool.com
Welcome to the Little Miracles School's Ages and Stages Social Emotional 2 Screening Tool. At Little Miracles we utilize two Ages and Stages Screening tools along with our classroom curriculum assessments to ensure that your child's growth and development are on the right track. One of the Ages and Stages Screeners is ASQ:Social Emotional 2. Social-emotional health: look to ASQ:SE-2 for truly accurate screening.
Early identification of social-emotional challenges can make all the difference to a young child. The proof is undeniable: the earlier a behavioral concern is identified, the greater the chance a child has for reaching his or her full potential in life. This is the driving force behind Ages & Stages Questionnaires®: Social-Emotional, Second Edition (ASQ:SE-2™)—a parent-completed, highly reliable system focused solely on social and emotional development in young children. Accurately identifying behavior through ASQ:SE-2 paves the way for next steps—further assessment, specialized intervention or ongoing monitoring, for examples—to help children reach their fullest potential during their most formative early years.